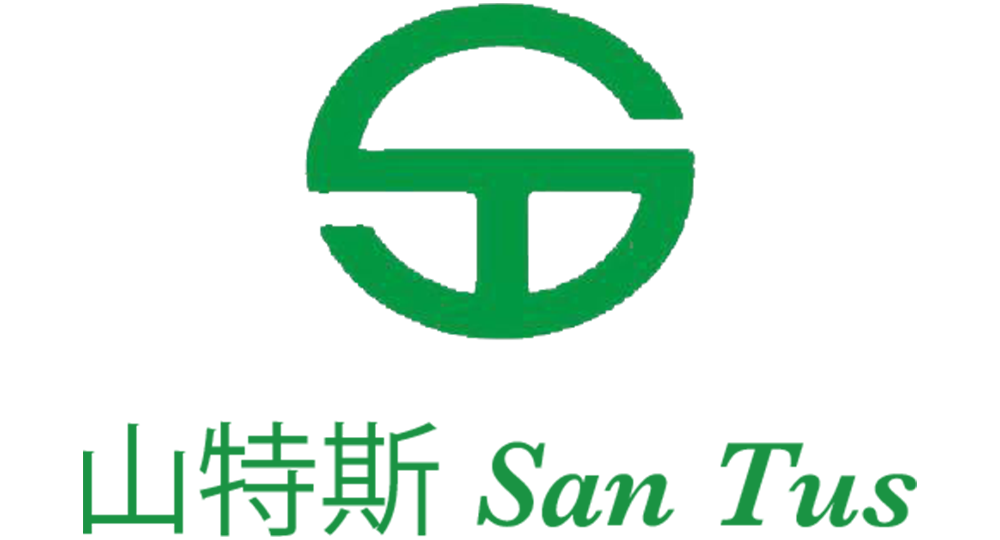 Soldring Iron SanTus 100w (ST-100W)
Delivery Area:
Nationwide
Shipped By:
Variety House
LED Power Indication

Applying Electric Parts Switch,Connector Tarnsformer

Long Life Tip
Basic Features
Ergonomic Design.
1.Nickel-chromium heater element,which can heat rapidly
2.Lead free long life iron tip,working continuosly in – product line,especially suitable for lead free soldring.
3.it is easy,fast and convenient for replace the iron tips.
4.light grip,comfortable for operation
Caution
1.When the soldring iron is plugged in for the first time there comes out a smoe from thetip end the smoke stops
in a short while and smoke never comes out again.
2.Use soldring stand and other aids to avoid burnt fingers.
3.Don't pull the soldring iron tip outward and use it, it will shorten the heating element life.
4.Don't file the long life tip face.