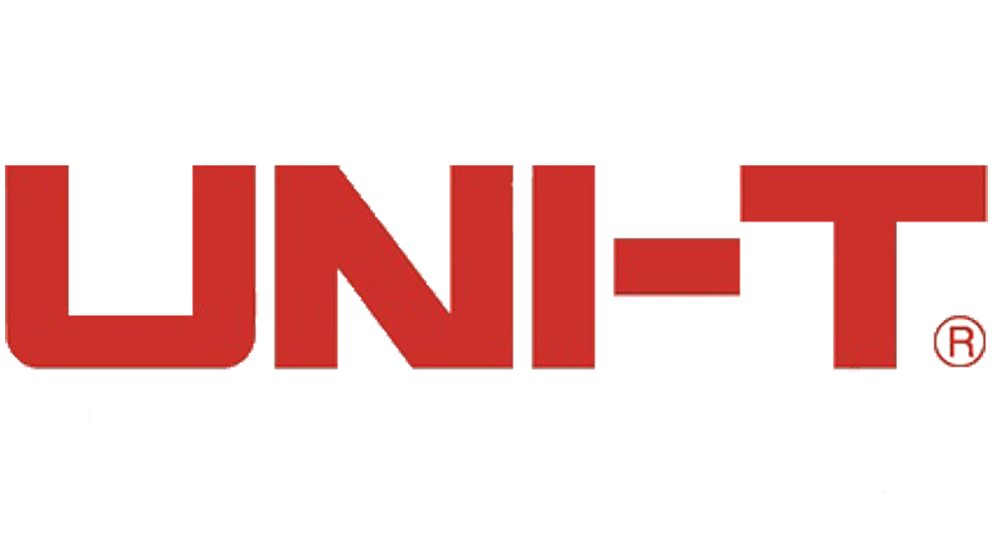 UNI-T UT890D Digital True RMS Handheld Multimeter REL AC/DC Frequency Tester
Delivery Area:
Nationwide
Shipped By:
Variety House
SPECIAL FUNCTIONS:
Display range:6000
Manual Range:√
True RMS:√
Frequency Respond: (40Hz~1Hz) (Sine wave, triangular wave)
Max./min. Calculate:√
Diode test:√
Auto power off :√
About 15 minutes:√
Continuity test:Buzzer
Low voltage indicating:√
Data hold:√
HFE:√
REL:√
LCD backlight:√
Battery:9V battery (6F22)
Automatic shutdown:About 15 minutes
SPECIFICATIONS:
Maximum and minimum measurements, measurement of true effective value TRMS, diode test, off buzzing, data hold, battery under-voltage tips
Application of environment: 18 – 28 degree
Function: High accurate flat rate measuring, HOLD, backlight and auto power off Overload protection up to 600V.
Data hold and True RMS function.
Low battery indicating protection.
High accuracy and resolution up to 6,000 counts.
Add to unique MAX-MIN value calculate function.
Package Included:
1 X Digital Multimeter
1 X Table pen